Building Your Brand on Amazon
by Liz Fickenscher, on February 13, 2019
Industry experts reveal their thoughts about building a brand as an eCommerce merchant.
Our Panelists
Liz Fickenscher is the Industry Liaison for eComEngine and works with brand owners and all different types of sellers to understand their pain points and how to help them be successful on the Amazon marketplaces. She moderates this webinar.
Liz Adamson the founder and lead consultant for Egility. She is an experienced seller, advisor and brand manager and she has over ten years of experience in the eCommerce space. She talks about positioning your brand for maximum impact, including EBC, listing optimization and more.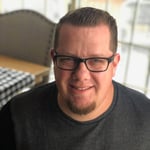 Brandon Andrews is the CEO of The Private Label Insider, a company dedicated to continuing the education of the private label community with their network of industry experts. In addition to helping others get started on their eCommerce journey, he also works closely with large companies to take their retail business online to marketplaces like Amazon and beyond.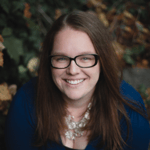 Steph Nissen is the Head of Digital Operations at Atomic Revenue, a fantastic digital agency focused on lead generation, sales conversion and customer advocacy. Steph knows everything there is to know about social media in the eCommerce space and addresses that and more.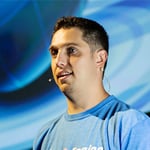 Shannon Roddy is an entrepreneur and eCommerce consultant that is the brains behind Marketplace Seller Courses, a comprehensive course to get brands started on Amazon. He has more than six years of consulting experience and addresses brand and product launch on Amazon.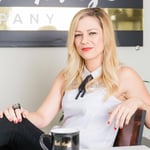 Brigette Young is the founder and CEO of Modern Muse Co, an agency focused on solving complex business problems and helping brands grow. She is a marketing guru, and especially well-versed in the realm of influencer marketing. She tells you more during the webinar.

Topics covered include:
Brand positioning
Social media and other marketing
Finding influencers
Private label tips
Launching your brand on Amazon and other marketplaces
And more!
Watch today to learn more about building your brand.