How to Manage Reviews for Your Amazon Bundles
So, you've been experimenting with a product bundling strategy on the Amazon marketplace.
Sales are starting to pick up, but you're still struggling to generate enough reviews. You suspect that receiving more high-quality reviews would cause order volume to go through the roof. (You're probably right!)
What should you do?
In this post, we'll explore how a tool like FeedbackFive can help you engage more reviewers.
Enable a Review Management Campaign
FeedbackFive is probably best known for its feedback solicitation and tracking tools. That's understandable, especially considering we've helped Amazon merchants collect and manage millions of feedbacks. Building off the success of our feedback features, we officially launched review management back in 2015. (We knew that smart merchants like you would be increasingly focused on launching bundles and private label brands.) Review management became the natural fit for the FeedbackFive platform - and our users absolutely love it!
In case you're new to FeedbackFive (or haven't tried review management yet), here's a quick recap of what you can do:
Automatically solicit customer reviews
Trigger emails based on a variety of criteria, such as delivery date or feedback provided
View interactive analytics for your bundles
Receive text or email alerts when customers leave negative ratings
Stay in the loop with a daily summary email of review activity
To make the most of these features, your first step should be to enable a review-specific campaign. Luckily, we've made it easy for you: one of our default campaigns is a product review request.
Clone the default campaign and edit to your exact specification. (Enterprise users can create unlimited campaigns for A/B testing and bundle-specific messaging.) You can even specify what time of day your solicitations will be sent, increasing the likelihood of reviewer engagement.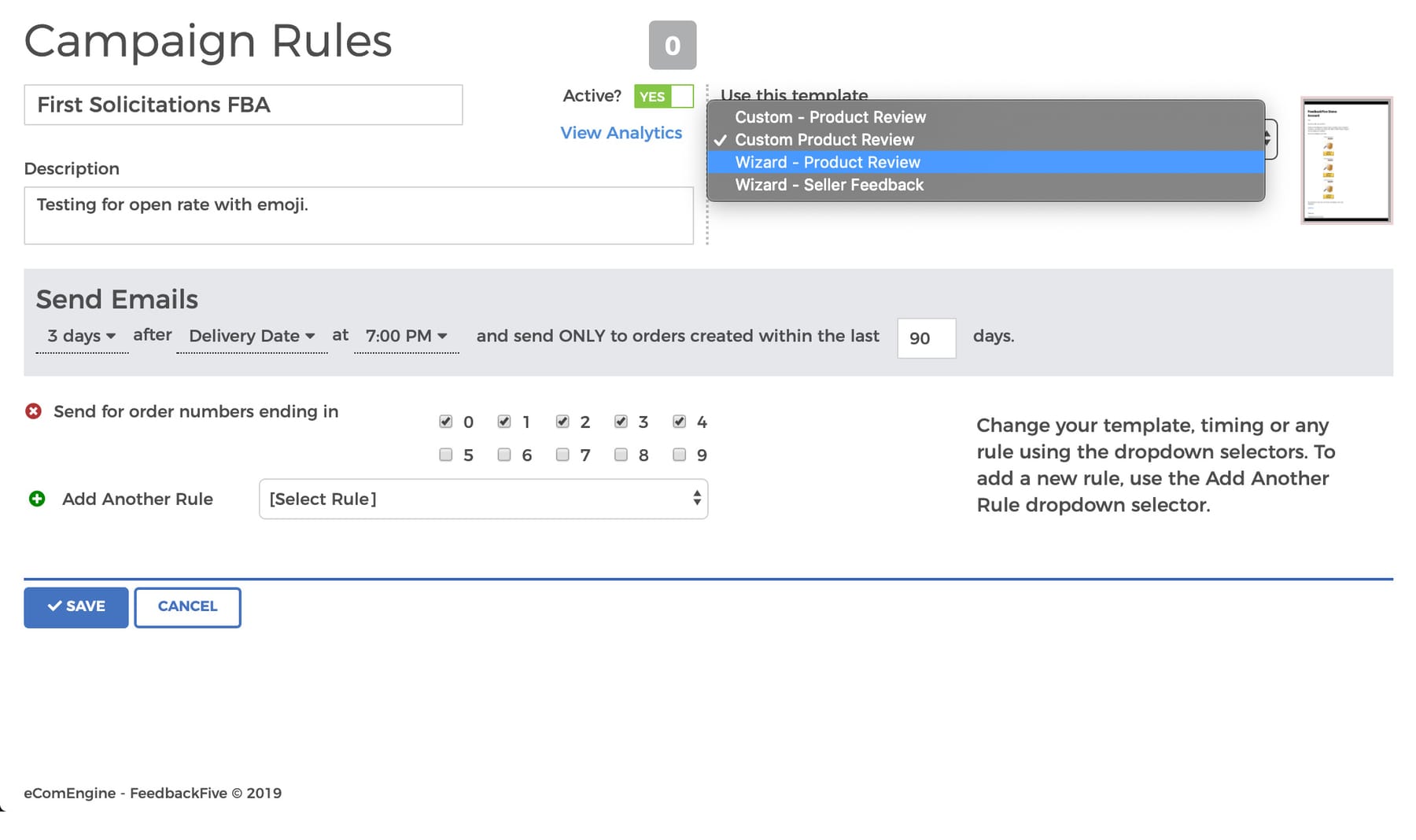 Aggregate Reviews for Your Bundles
Once you've enabled campaigns for your bundles, the work isn't done. As with any branding initiative, you should never be satisfied with the status quo. Customer preferences and competitive forces are constantly changing, which means you need to stay one step ahead. Once again, FeedbackFive has you covered here.
As customers leave reviews, their comments and star ratings will automatically flow into your FeedbackFive dashboard. FeedbackFive builds interactive charts, showing how your bundles are trending over time.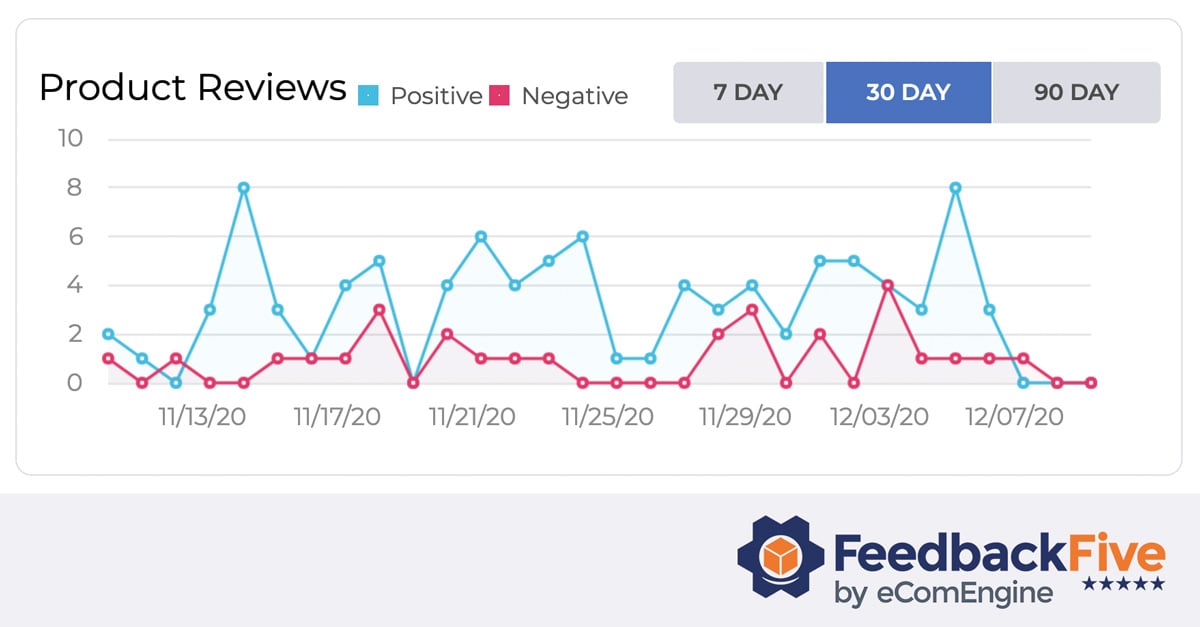 Drill down by ASIN or solicitation campaign for an in-depth view of what customers are saying.
Need to make an adjustment to your solicitation workflow? No problem. Editing a campaign is always just a click or two away. Test different timing rules, ASIN exclusions or email templates to ensure maximum customer engagement.
With FeedbackFive, you can easily download all of your reviews into a CSV file. This is especially useful when trying to enhance your product bundle or develop new kits.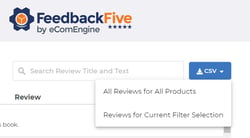 Receive Alerts for Negative Reviews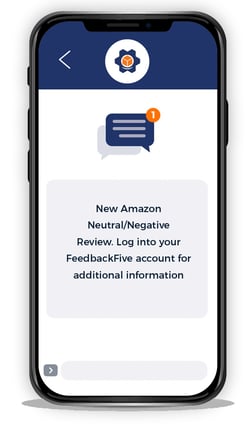 Not every customer is going to love your bundles. That's why it's so important to enable negative review alerts for text and/or email. Did the reviewer violate Amazon community guidelines? Does the review warrant a public response from you? By knowing sooner, you'll be in a better spot to take corrective action (if possible). Commenting on the review can let the buyer and prospective buyers know that you are willing to resolve the issue. (Be sure to follow the Community Guidelines!)
Protect the Reputation of Your Bundles
You've put in a lot of effort to create your product bundles. Every new review can either be an asset or detriment to the kit you've worked so hard to build. It's time you protected the reputation of your bundles.
Get started with FeedbackFive's review management tools.
Originally published on October 10, 2017, updated August 26, 2019
This post is accurate as of the date of publication. Some features and information may have changed due to product updates or Amazon policy changes.