Account and Store Settings
Can I view my FeedbackFive invoice as a PDF?
Our billing system does not have the functionality to send invoices in .pdf format at this time, but most browsers allow you to convert your invoice email into a PDF.
To do this from your inbox in Google Chrome:
Open the invoice email.
Select the option to print (using the printer icon or File > Print).

When the print dialog box appears, you will see an option for "Destination." Click "Change" and choose "Save as PDF."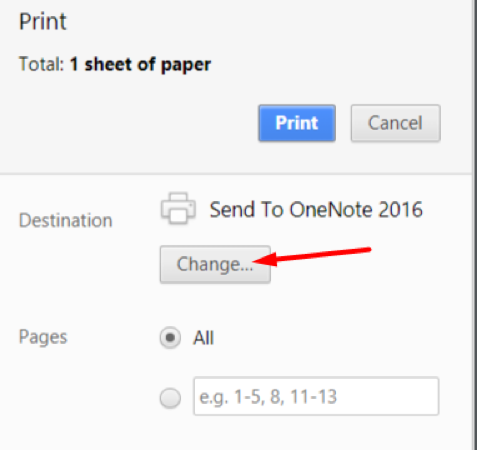 To do this in Outlook, follow the steps on this Microsoft Outlook help page to save an email as a PDF file.